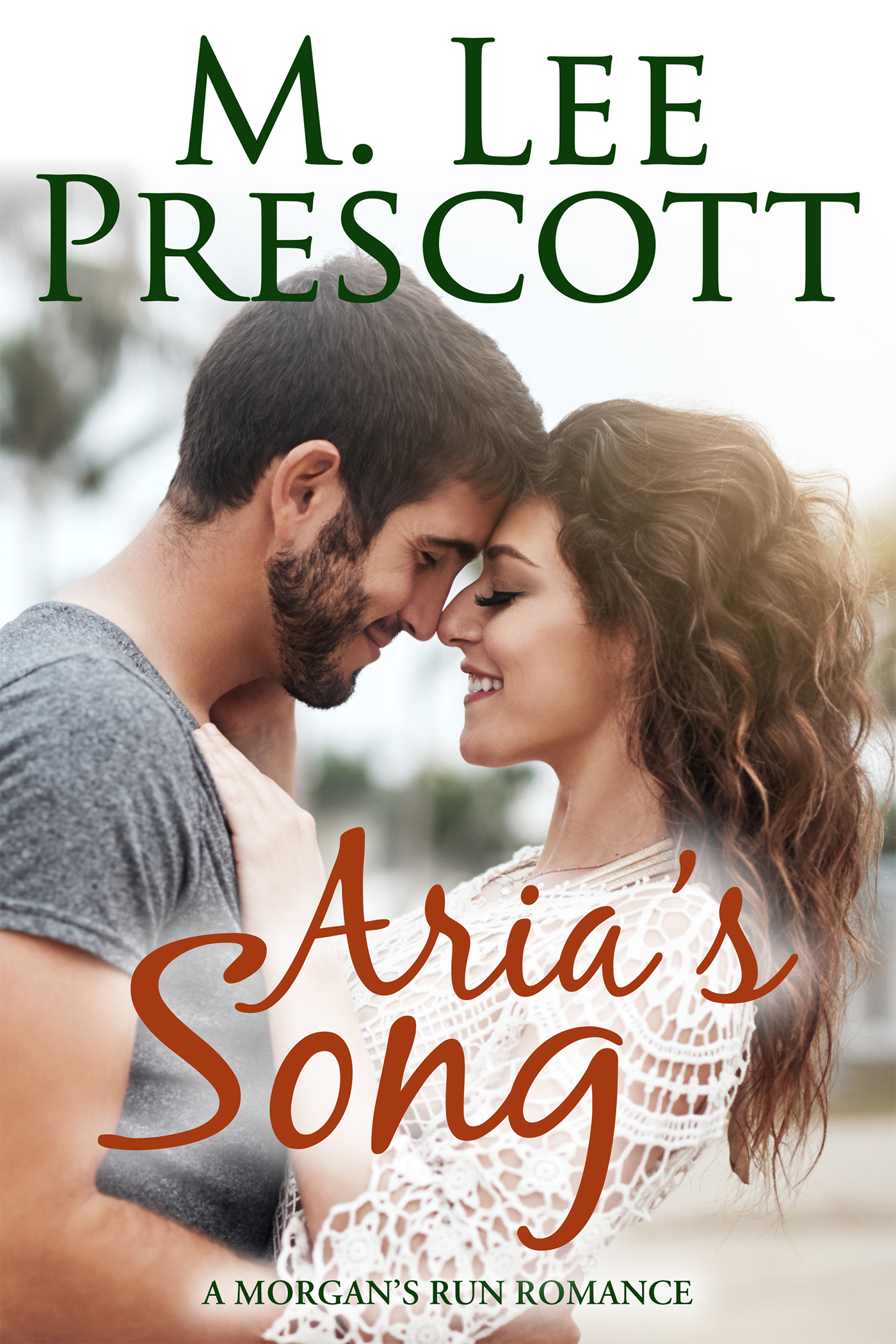 Despite her incessant flirting, Aria Fiorelli is actually quite inexperienced and clueless when it comes to men. Then gorgeous Jonas Miller breezes into town and sweeps her off her feet. When passion sparks between them, they share a sizzling night before he heads back east without a word, shattering her heart.

Now, after six months of radio silence, Jonas is back, living and working nearby and ready to rev things up again. Never! Aria swears. How stupid was he to leave her, and how can he win her back, Jonas wonders. Of one thing he is certain—he cannot live without the violet-eyed chef who has captured his heart so completely.

Grab your copy of Aria's Song and join the Morgans, Fosters and the Saguaro Valley community as Aria and Jonas explore the ins and outs of love in book 11 of Morgan's Run!